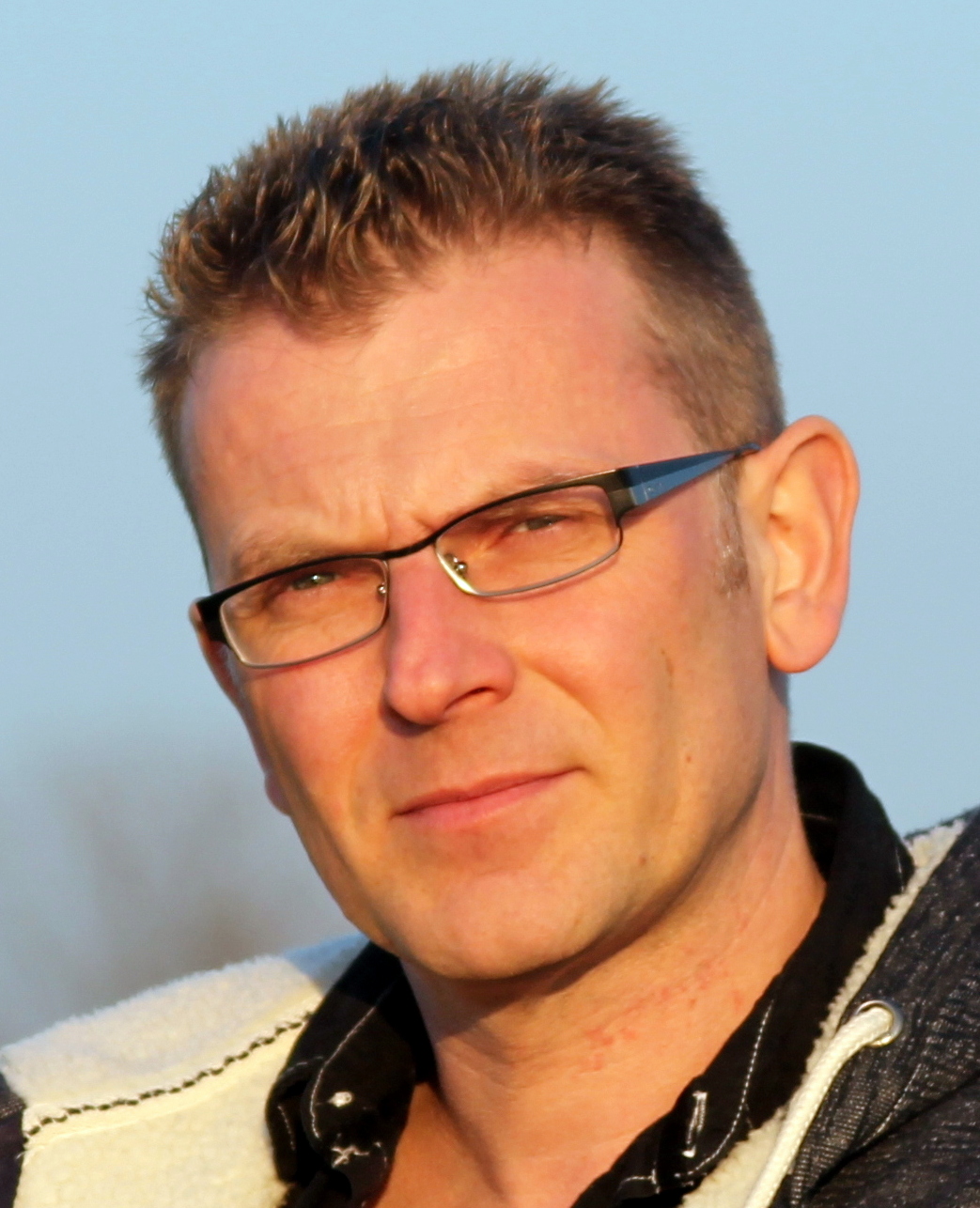 Dr Jon E L Day BSc (hons), PhD, RAnimSci, FRSB
Founder, Owner and Director
Jon is the founder and Director of Cerebrus Associates Limited.  His Associates are independent scientists and industry professionals that pool their expertise and knowledge.  He oversees the operation of the business to deliver consultancy, research and innovation services to his client base within the life-science industry (both directly and through other Associates).  He has an extensive international network of colleagues and clients, and has held a number of non-vocational positions in learned societies.  He is a Fellow of the Society of Biology and a Chartered Biologist.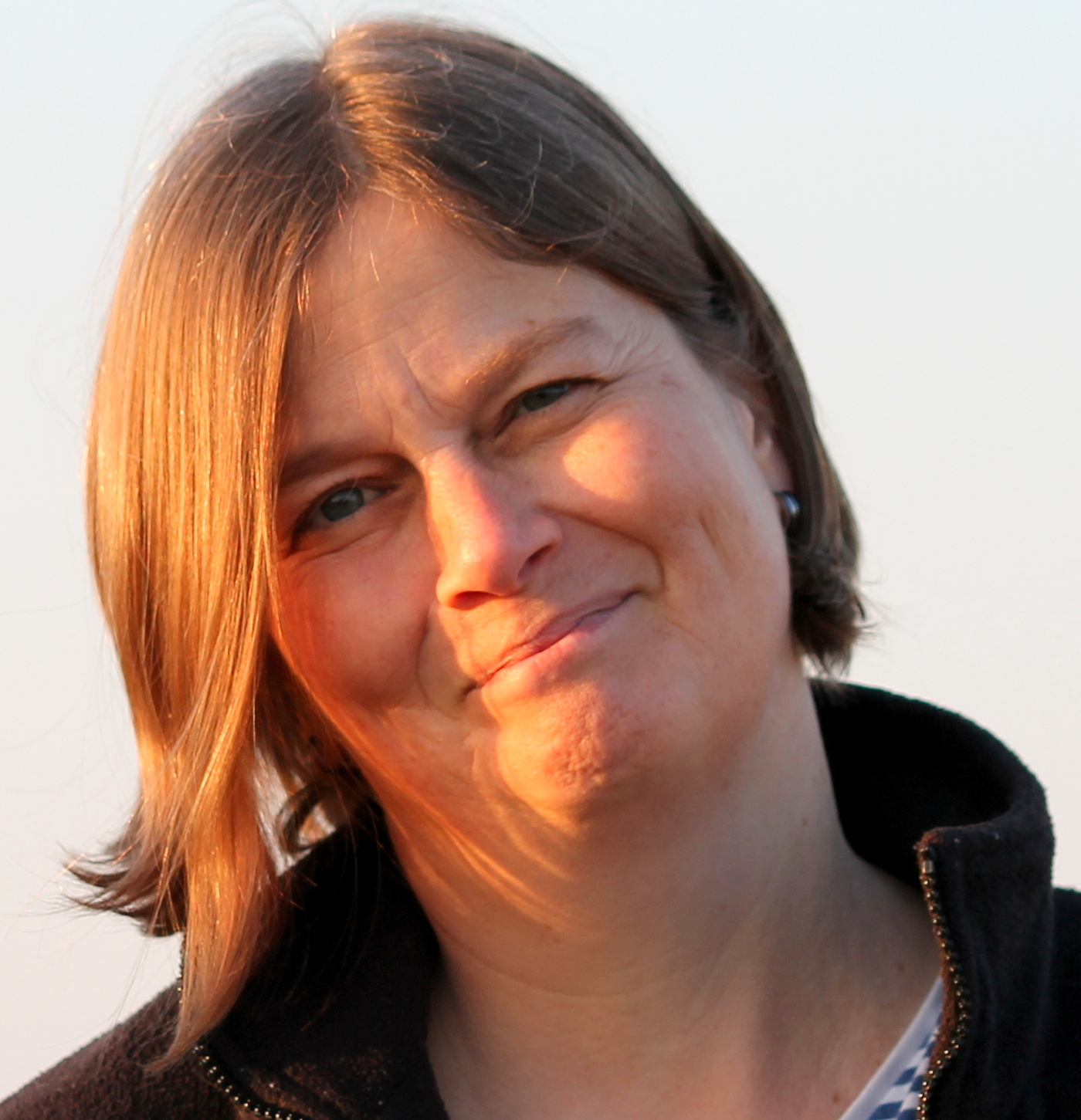 Dr Heleen A van de Weerd BSc, PGDip, MSc, PhD, FRSB
Owner and Director
Heleen uses her experience and skills to advise, plan and (financially) manage projects. As a consultant, she works with corporate, NGO and government clients making animal welfare science accessible to a wide audience. She has an international reputation for her research into the behaviour and welfare of farm and laboratory animals. For over 20 years, she has been active in generating both fundamental and applied animal welfare research that is of direct relevance to policy makers. She has conducted welfare policy- evaluation and has made recommendations directly to EU member states and stakeholders. Heleen represents the UK as a member of the WPSA's working group on Poultry Welfare and Management, and is a Director of British Poultry Science Ltd.  She is a Fellow of the Society of Biology.