We are
Digital & TV...
Our digital-media-creation agency, Cerebrus Digital, can help you create, execute and monitor your science communication strategy.
British Society of Animal Science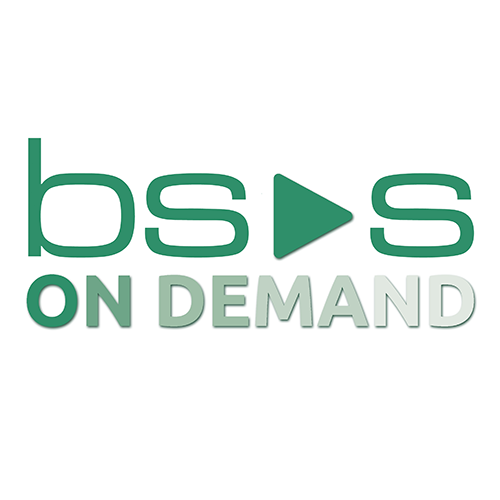 BSAS On-demand
BSAS On-demand is a joint venture between BSAS and Cerebrus Digital which aims to enhance member satisfaction, help recruit new members, and increase income thorough the sale of video content & sponsorship.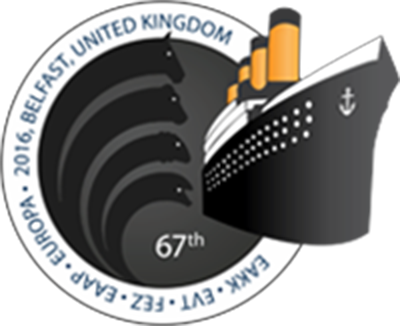 2016 EAAP Congress
Cerebrus Digital filmed several sessions at the 2016 Meeting of the European Federation of Animal Science Congress in Dublin.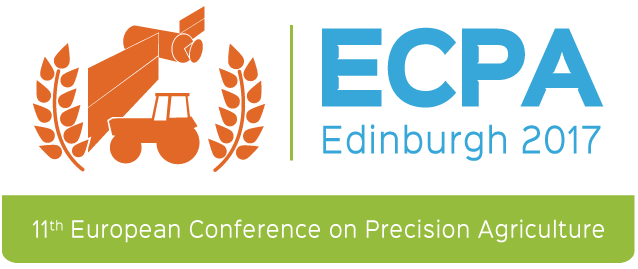 11th European Conference on Precision Agriculture
Cerebrus Digital filmed and distributed content from the 2017 ECPA conference in Edinburgh.

International Bull Fertility Conference
Cerebrus Digital filmed and distributed content from the 2018 International Bull FDertility Conference in Westport, Ireland.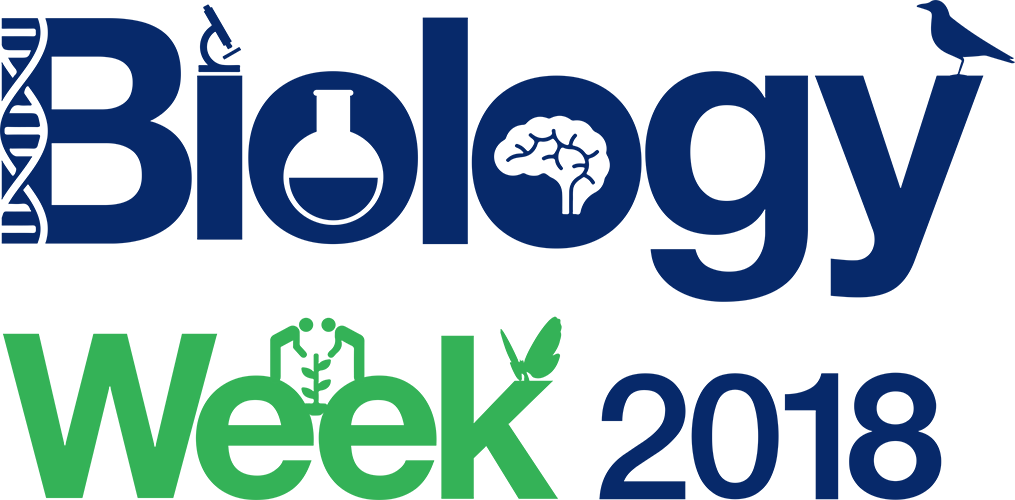 Biology Week 2018
Cerebrus Digital livestreamed a debate on 'Can AI save the world?" from the Royal Institution at the end of Biology Week 2017.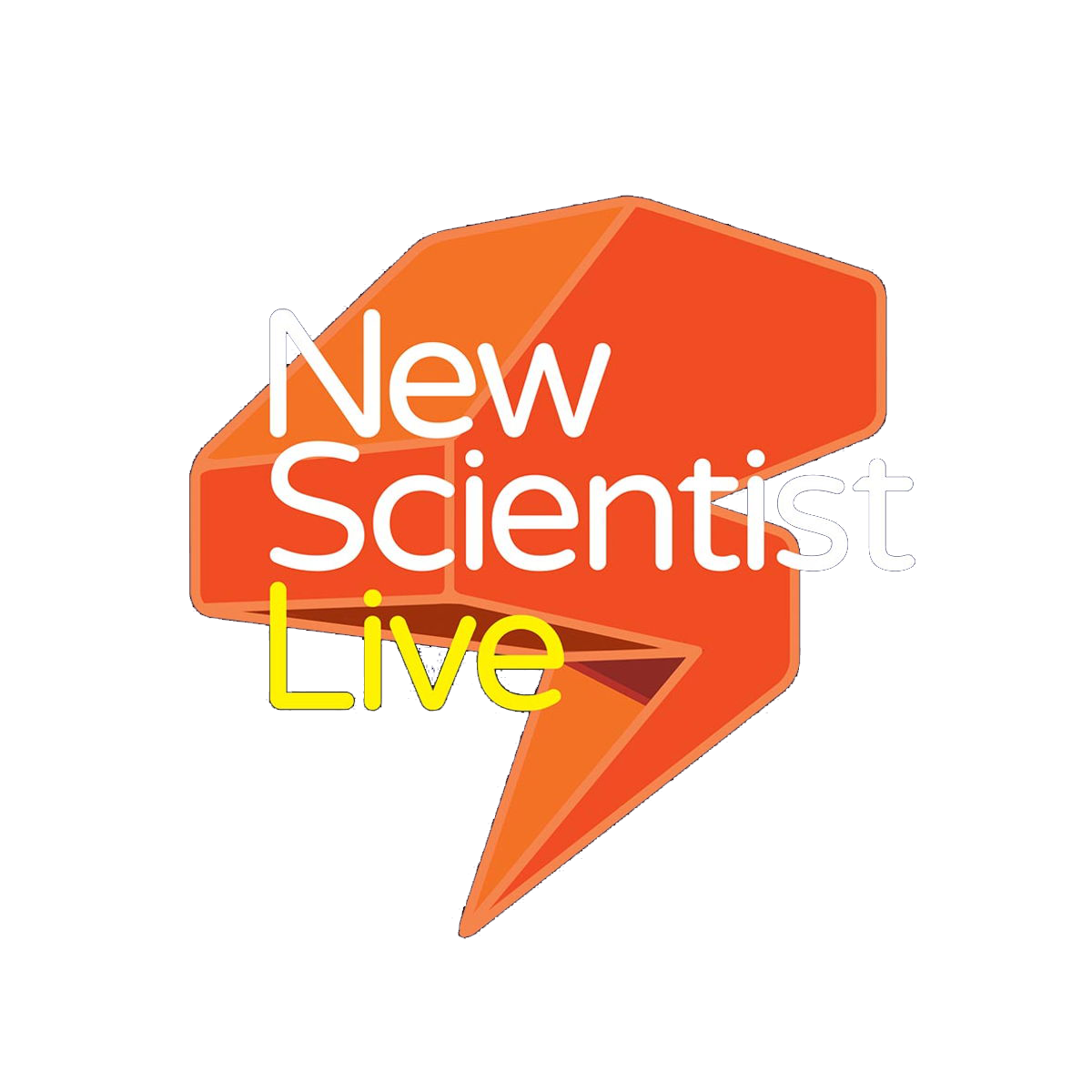 'Ask a Biologist' at New Scientist Live 2017
Cerebrus Digital created a series of interviews with leading biologists.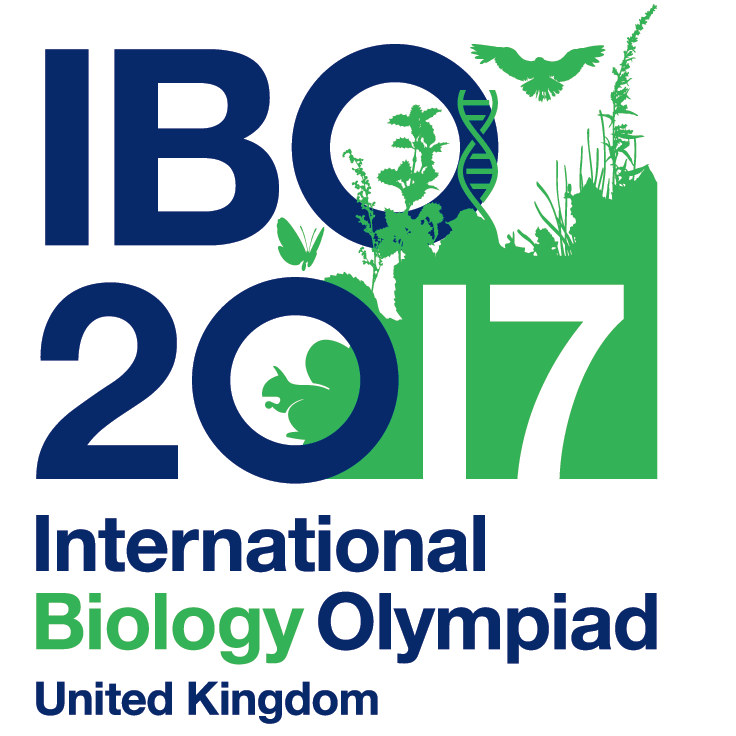 International Biology Olympiad
Cerebrus Digital livestreamed the opening ceremony, created a daily video feed and produced social-media content throughout the event.