Cerebrus Associates adds its support to the 3Ts alliance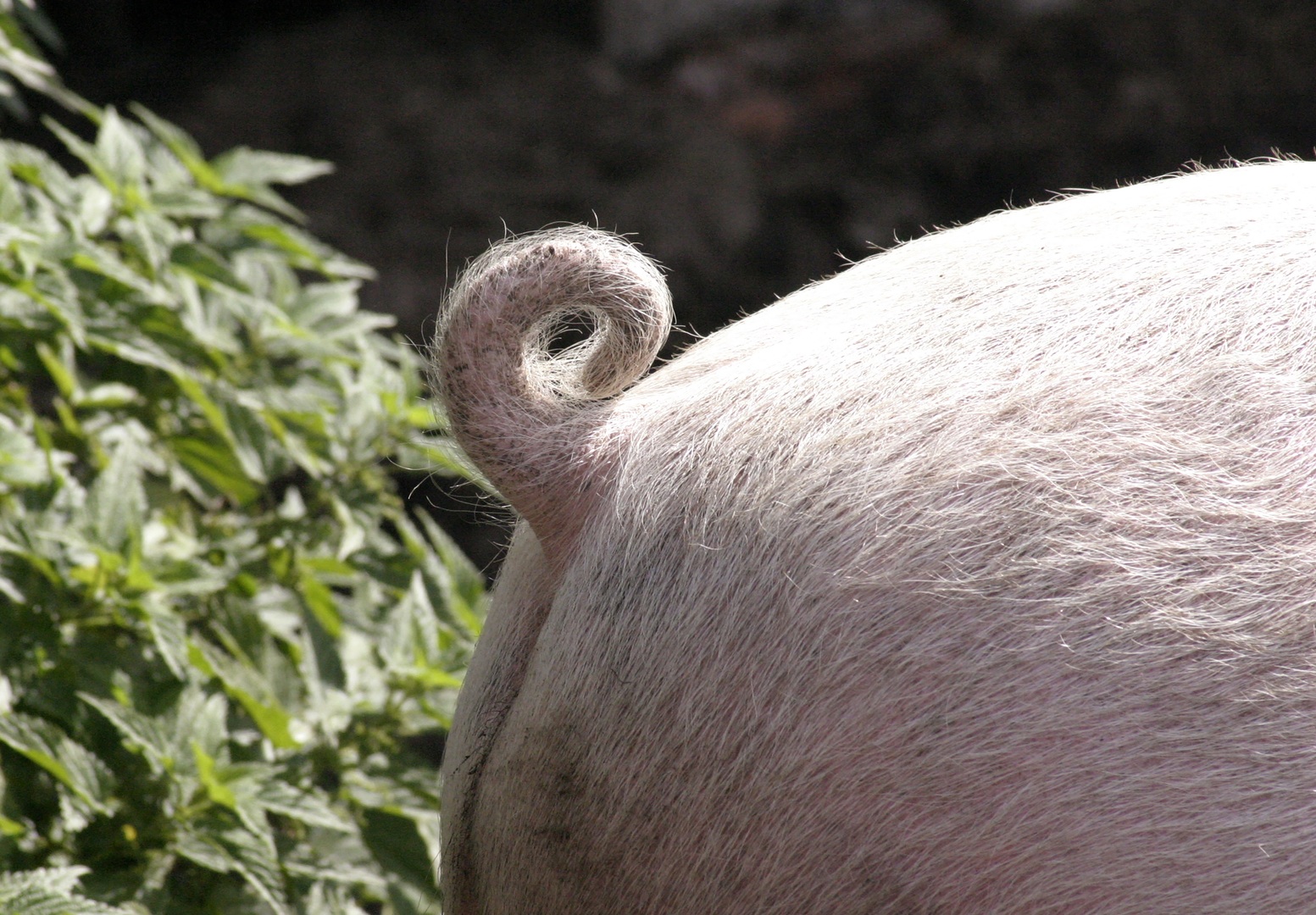 The 3Ts Alliance, set up by World Animal Protection this year (2019), is a voluntary group of experts and stakeholders from across the swine industry working collaboratively to explore the issues surrounding ending tail docking, teeth reduction and physical/surgical castration. Learn more.
Dr. Heleen van de Weerd joins a team of experts working towards the development of an evidence-based case to take to the industry globally to support the phasing out of painful procedure. The alliance will discuss the barriers (technical, financial, regulatory, cultural) which are raised in some circumstances (e.g. countries, regions, product types, production systems, other) and highlight the solutions used by others in practice.