Nutrition, neurogenesis and the ageing brain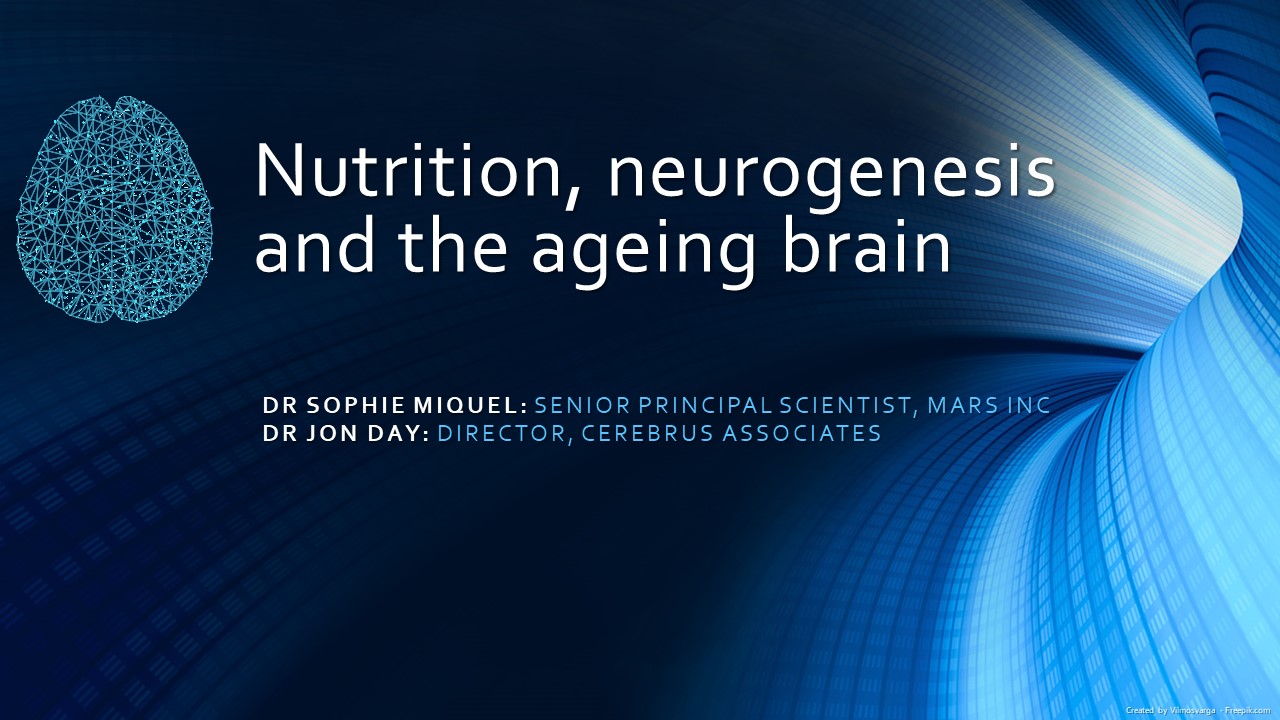 On 22nd November, Jon Day and Sophie Miquel gave a keynote presentation entitled 'Nutrition, neurogenesis and the ageing brain' at Food Matters Live.
Aging presents a global grand-challenge:
Between 2015 and 2030 the number of people aged 60 years or over is predicted to grow by 56% from 901 million to 1.4 billion
All nations will need to spend more on healthcare to treat and manage dementia and other age-related cognitive-diseases
By 2050, increases in the ageing population will present significant economic and social challenges, and the burden for healthcare systems will become enormous
The current cost of dementia alone is $818 billion worldwide. By 2030, it is expected to reach $2 trillion.
Find out how nutrition influences the ageing brain in the video below.